Archive
November 2022
November 2021
The Most Underrated Public Health Concern
By Kepler Brooks | November 18, 2022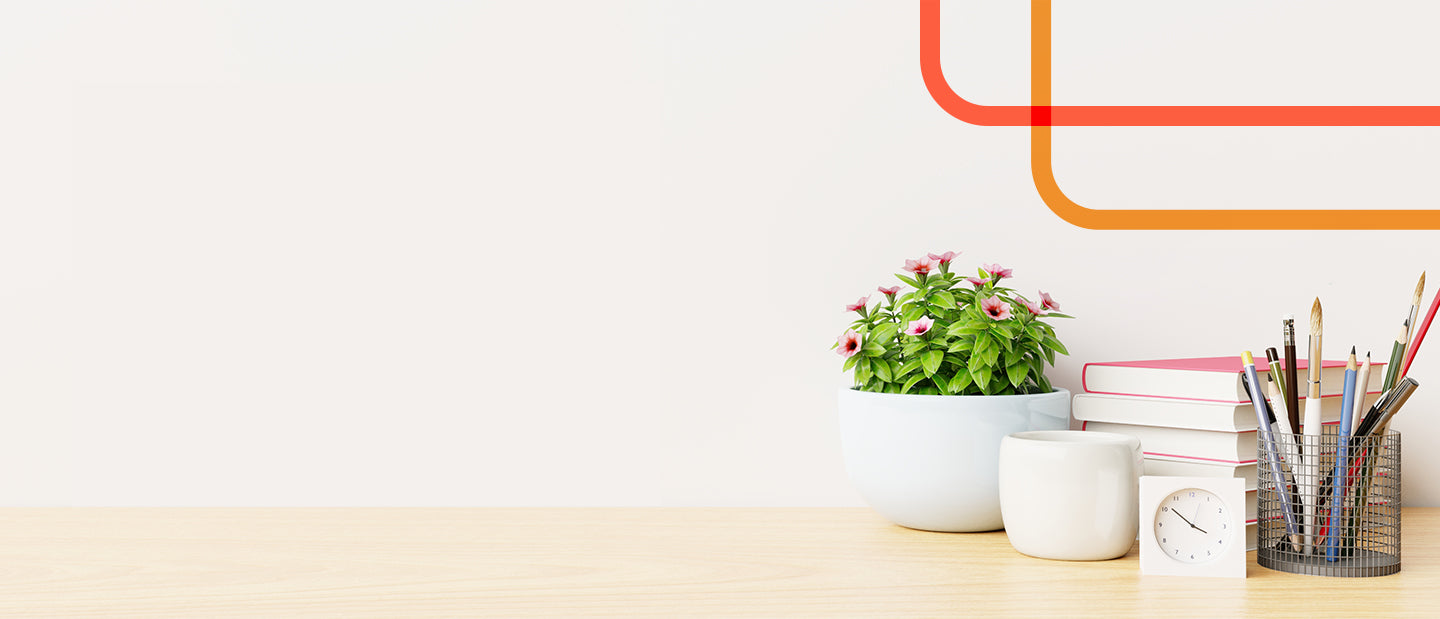 The Most Underrated Public Health Concern in India — Musculoskeletal Disorder
If you are reading this article, you probably are one of the unfortunate ones who are experiencing excruciating pain in the lower back due to Musculoskeletal Disorder (MSD). Yes! The concept seems unfamiliar to you, and it is not news to us. It pains us to voice out the fact that India, one of the fastest-growing economies in the world, is also leading in the number of MSD cases worldwide! In spite of the truth, it is shameful to know that MSD is the least- discussed topic in our country. However, at Kepler Brooks, we wish to take the situation in our hands to enlighten our viewers to this occupational hazard called Musculoskeletal Disorder.
Understanding Musculoskeletal Disorder
As workers, most of us spend hours together in front of the desktop with our ill-adjusted chair and table. Over a few months or even years, you start experiencing constant pain, swelling, tingling, and insensitivity involving tendons, tissues, nerves, cartilage, ligaments, and joints. That is when you notice you have severe lower back pain or hurting shoulder blades. This is called work-related MSD and is the most common and least-discussed topic in India. You will be surprised to know that MSDs are one of the main reasons for morbidity and are the second most common cause of disability in the global level. To get an estimation, you can calculate it by years lived with disability (YLDs), where lower back pain is the most repeated disorder.
When MSDs are prevalent among the workers of various companies in India, it does not just hurt the sufferers, but also the company they work for! Primarily, MSDs are responsible for high costs to the health care system, and secondarily, it causes loss of work and productivity in the company. According to a study, the most common MSDs, such as cervical spondylosis, lower back pain, and osteoarthritis, cost about 23% of the total illness cost.
India's Stand on Musculoskeletal Disorder
We hear a great deal about deathly ailments like cancer, diabetes, hypertension, cardiovascular diseases, stroke, chronic obstructive pulmonary disease, chronic kidney disease, mental disorders, and trauma, and others. While these are the leading causes of mortality and disability in our nation, we forget to include the talks about MSDs. What our national health programs and three-tier health system, along with their National Health Mission, are doing is not significant and visible when it comes to the illnesses occurring due to MSDs.
Globally, the cases of MSDs have been reported to be anywhere between 14% to 42%. However, in our country, many studies indicate that community-based spread is about 20%, and on the other hand, occupation-specific is as high as a whopping 90%! To add to the woes, World Health Organization (WHO) says about 40% of people over the age of 60 years suffer from MSD, and around 80% of the people have suffered from lower back pain at some point in their life.
If you think that you don't suffer from MSD, think about the various pain you have had that may not have been associated with the lower back. Reports say that MSD affects other parts of the body too, such as the neck (47%), shoulder (51%), arms (30%), elbows (22%), and knee (47%) along with lower back (43%).
It may shock to learn that about 70% of our great nation's offices lack ergonomically designed furniture pieces. This puts everything that we have said so far into perspective, doesn't it?
The Bottomline
In addition to high costs for both the nation and the company, MSDs are becoming a graver threat to humankind as days pass by. No matter where you work, whether it is the office or at home, make sure to make your workspace ergonomically sound. You spend about 40 to 45 hours working laboriously in front of your computer; you deserve to be sitting in a comfortable position all the while. So, is it too late to invest in high-quality, ergonomically designed chairs and tables? Could you give it a quick thought?