Archive
November 2022
November 2021
The what and why of Ergonomically Smart Chairs
By Kepler Brooks | November 18, 2022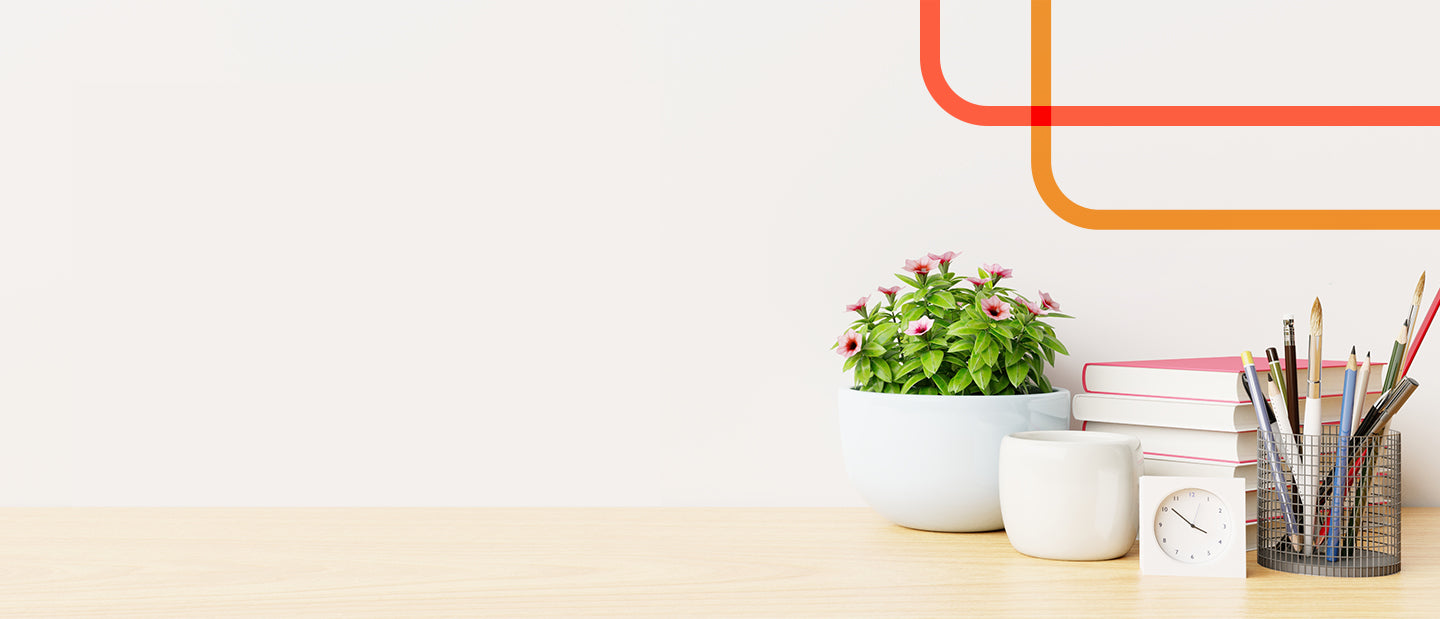 Understanding the Whats and Whys of

 

Ergonomics
More often than not, the workspace seems like the safest place to be. From frequent safety walk-through sessions to complete fire drills, every employer wants the best for their employees. After all, a happy employee is highly productive! Even with safety measures in place, you often hear complaints about back pain or visits to the chiropractor leading to a massive flow of sick leave applications in your inbox. With increasing absenteeism in your office, you may want to take a closer look at the chairs and desks you are offering your employees to work on. The chairs you have in your office may seem perfectly normal to your eyes, but have you ever stopped and considered maybe that is the hidden cause for all the distress around you? If you haven't, you are in the right place. Because in this article, we will talk all about ergonomics and why that is important for your workplace.
What is Ergonomics?
Still, confused? Let us begin by defining to you what ergonomics is. Ergonomics, in simple terms, can be defined as an overarching process of designing objects to fit our comfort needs in office space. Here, 'objects' signifies a chair, on which we spend about 50 hours every week, and 'comfort needs' signify a healthy posture on the chair. Workplace injuries due to poor ergonomics are the most common cause of absenteeism. To give a few examples for poor ergonomics, take improper hand position while using a keyboard and mouse or even the unsuitable backrest designs of the chair. These poor designs can disrupt the blood vessels and nerves, causing injuries in the tissues of muscles, joints, ligaments, and tendons, further leading to pain in the lower back, between shoulder blades, wrist injury, and whatnot! For this reason, and many others, as detailed below, ensure to consider ergonomic furniture
when you are considering setting up your company workplace.
Why is Ergonomics Important for Everyone?
If you are still unconvinced about why ergonomics is essential for your workplace, here are a few reasons that may shed some light on the problem and help you understand better.
Reduces Cost for the Company
On average, a human being sits for at least 8 hours a day. Be it a car, an office, a restaurant, their home study. Sitting long hours in the same posture might result in tension buildup in the tendons, ligaments, and muscles, as mentioned earlier. This tension leads to musculoskeletal disorders such as tendinitis and carpal tunnel syndrome. When an employee has a musculoskeletal disorder, it is the company's responsibility to take care of the bills. Having ergonomically designed furniture in your office may save you a tremendous amount of money every year, that is otherwise, spent on the treatment of these ailments.
Helps Build Safety Culture
Studies say that about 75% of employees feel personal safety and security provided to them in the office are vital factors that drive their choice. So, when you prioritize your employees' health and build a safety culture by providing ergonomic protection, you are likely to develop a safety culture at the office!
Improves Employee Productivity and Engagement
The primary task of ergonomics is not just to make the workplace comfortable but also to make the tasks efficient and easier to achieve. When the employee knows that they are walking into a safe and comfortable workplace every morning, their brains will naturally boost their mood, which in turn positively impacts their productivity. In fact, when their body is relaxed, all they have to care about is getting their job done!
To help spread awareness of ergonomics and why it is so valuable, you will have to conduct programs and training sessions. These activities will surely get your employees to talk and appreciate what you are doing for their health and safety!